The plastic pegs that should be hung out to dry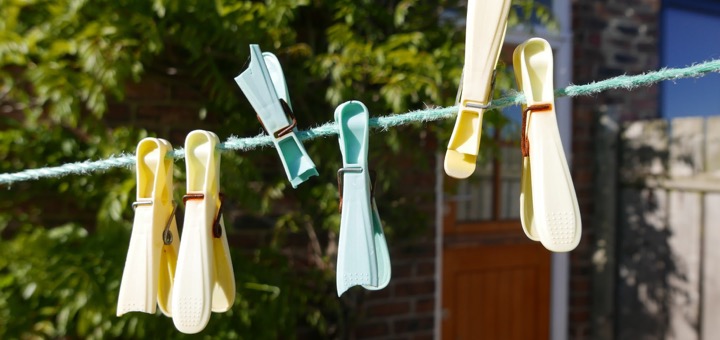 Plastic pollution is pervasive, but there are some solutions close to home.
On a recent holiday in the Yorkshire Dales, I stopped for lunch beside a waterfall in a well known beauty spot. Despite the idyllic location, I didn't have to move from my rocky perch to spot at least a dozen pieces of litter. Crisp packets, a drinks bottle, a slushy cup complete with straw, a chocolate bar wrapper, a dog poo bag (filled and knotted!) and a carrier bag turning to shreds on a tree. Litter is nothing knew, but every single item was plastic. It's strange then that it took David Attenborough's Blue Planet II documentary to bring to the forefront of public consciousness something that's been staring us in the face. Plastic pollution will be with us for years.
Plastics have allowed us to fill niches in our consumerist lifestyles that we didn't even know existed.The problem is that plastic is both incredibly cheap and remarkably useful. I have some sympathy for the manufacturers and supermarkets who've now been tasked with finding reusable or compostable alternatives to just about everything we've come to rely on. Plastics have allowed us to fill niches in our consumerist lifestyles that we didn't even know existed. I'll look forward to the day when I can shop in a plastic-free aisle, but I'm not naive enough to think we're going to get by without plastics, at least in my lifetime.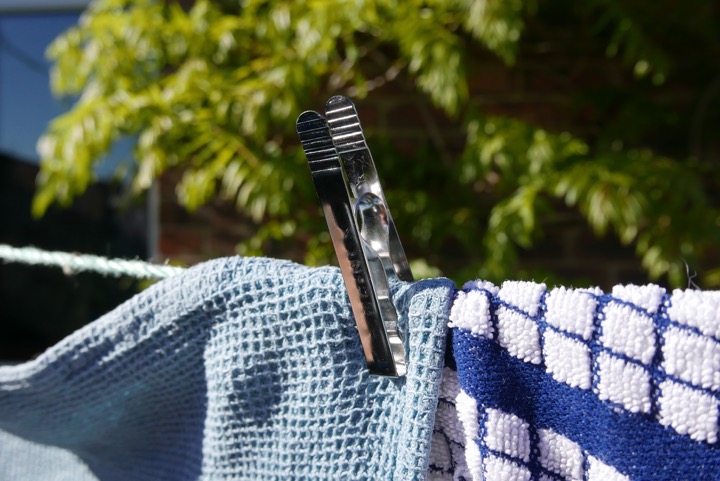 Despite this, there are already products available which will save you money whilst helping you to avoid pointless plastics. A couple of years ago I wrote about the Moka coffee maker, my top tip for ditching single-use coffee pods. My latest discovery is Pincinox clothes pegs. Earlier this year I got so fed up with plastic pegs falling apart after just a few months of use that I set out to find something indestructible. Pincinox pegs are made from a single piece of stainless steel, so no more rusty springs or shards of broken plastic to pick up. The manufacturer, who offers a lifetime warranty, assures of us they can even be driven over! After several months of use alongside their quickly crumbling plastic cousins, I'm certain these superior pegs will never need to be replaced.