A Will for the Woods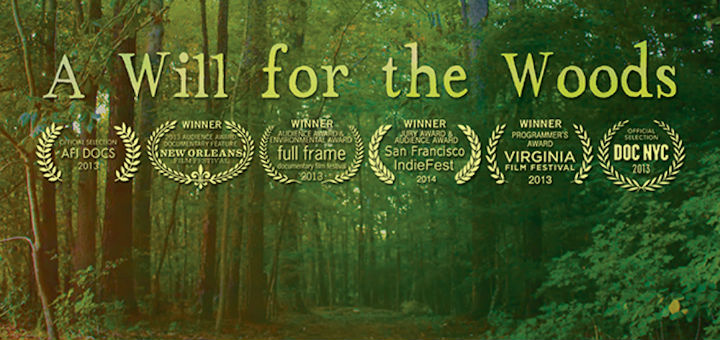 Determined that his last act will be a gift to the planet, a man prepares for his own green burial.
A Will for the Woods is a moving film about the last months of life for Clark Wang, a psychiatrist and musician battling with Lymphoma. A man with a gentle but resolute sense of environmentalism, Clark is determined that his final achievement be one of regeneration rather than a resource intensive cremation or burial. Finding a valuable ally at a North Carolina cemetery, he persuades them not to clear-cut an area of woodland for a graveyard, but to facilitate green burials amongst the trees.
One of the reasons that people like to come … is because they feel that they are overwhelmed more by the presence of life than just the aspect of death (Kimberley Campbell)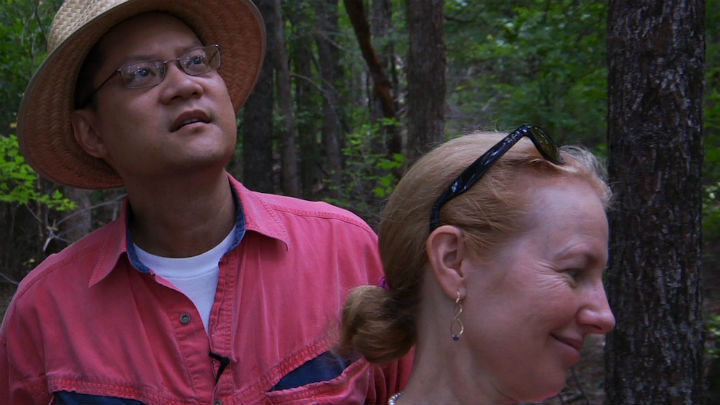 A green burial is one where the deceased is laid to rest in a biodegradable casket or cloth without the use of toxic embalming fluids, and in a natural setting.  In the United States, green burial grounds are being developed as a way to conserve and steward sensitive landscapes for perpetuity. Graves are often simply marked with native plants.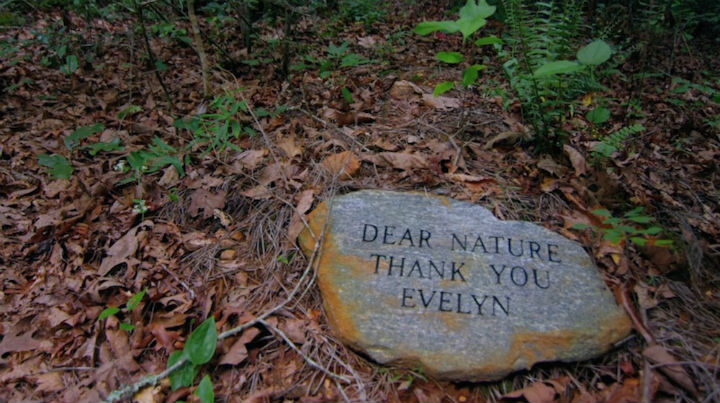 The film does not assert its environmentalism too strongly, preferring to gently portray the benefits of the natural burial movement. It doesn't stress that approximately 33 million board feet of mostly virgin wood, 60,000 tons of steel, 1.6 million tons of reinforced concrete, and 5 million gallons of toxic embalming fluid are put into the ground every year in the U.S. alone. Cremations are similarly energy intensive, releasing CO2 and toxins into the atmosphere. (1)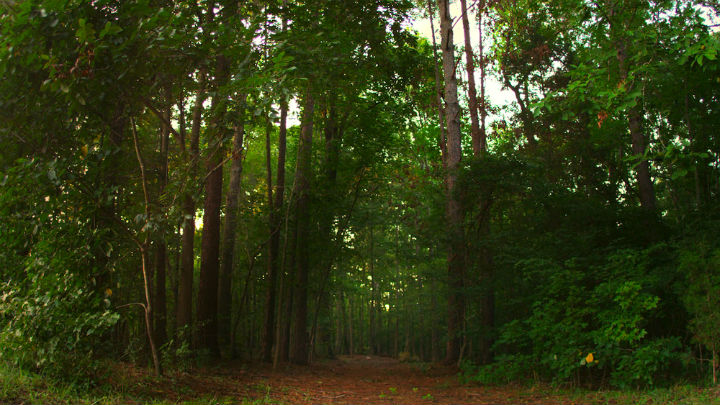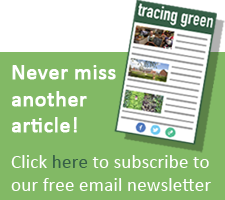 Although the film sits comfortably within its American context, there is inspiration in this film for everyone. Faced with an intensive regime of hospital treatment and faced with his own mortality, Clark is a man with more life in him than most. Stark clinical scenes contrast with peaceful woodland photography and Clark's accomplished piano playing provides the soundtrack. By the end, he is a man as sure of his legacy as he is of his fate.
It's helpful for me to know that my home funeral and natural burial is being used for a purpose to further educate people because without this … Dying from lymphoma feels so empty and meaningless and pointless. (Clark Wang)
I would recommend this film to anyone who hasn't yet considered their own end-of-life arrangements. Later in the year, we will bring you details of Green Burials in a North East context. A Will for the Woods was released worldwide in April, and can be downloaded from Vimeo or iTunes.
---
References
(1) awillforthewoods.com