Before the Flood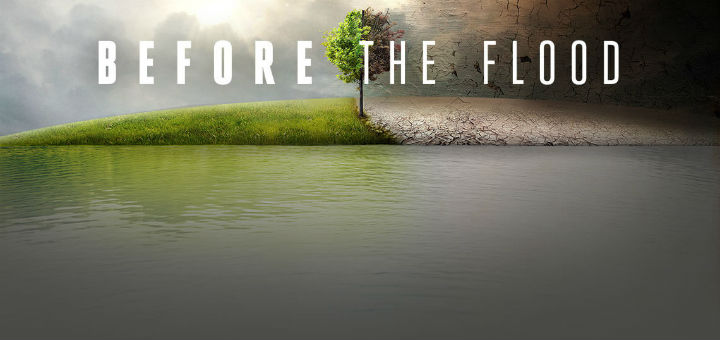 A new film by Leonardo DiCaprio is yet another reminder that we're not doing enough to solve climate change.
In 2014, Leonardo DiCaprio became a U.N. Messenger of Peace. As an advocate for environmental issues throughout much of his career, he chose to focus on climate change as a critical global challenge. Doing what he does best, he set out making 'Before The Flood', a film to showcase both the causes and impacts of climate change. "Time is not a luxury we have," said DiCaprio. "Our natural world is quickly nearing unprecedented, irreversible and catastrophic change that threatens the very future of humankind."
It's been a decade since Al Gore made 'An Inconvenient Truth', one of the first major films about climate change. It was conceived as a primer in global warming, with Gore lecturing to audiences around the world. At the time, the tangible impacts were largely limited to melting glaciers. Yes, hurricane Katrina had just devastated Louisiana, but the USA had been hit by hurricanes in the past. Before the Flood is different. Only ten years on, DiCaprio visits the coal face of global climate change to demonstrate the impact it's having right now.

Unsurprisingly there is footage of tar sands in Alberta; melting ice in Greenland and disappearing islands in Kiribati. These may be obvious examples, but DiCaprio approaches each with a sense of discovery. I'm sure he's seen it all before, but it's important not to make our time seem ordinary. He visits some less well known impacts of climate change.  The 'summer flooding' in Florida, caused by sea level rise, was astonishing. We've written about sea level rise in the North East before, but always in the future tense.  To see Florida spending $400m to mitigate an impact happening right now is sobering.
Can American's change their patterns of consumption? DiCaprio admits it's unlikely.Visits to China and India are problematic for DiCaprio who can't escape his nationality. His interview with Indian environmentalist Sunita Narain is particularly uncomfortable. A discussion about India's transition to renewable energy inevitably ends up with Narain asking, "What is the U.S. doing that the rest of the world can learn from?" Can American's change their patterns of consumption? DiCaprio admits it's unlikely, and that they're relying on an [unlikely] expansion of clean energy to allow business to continue as usual.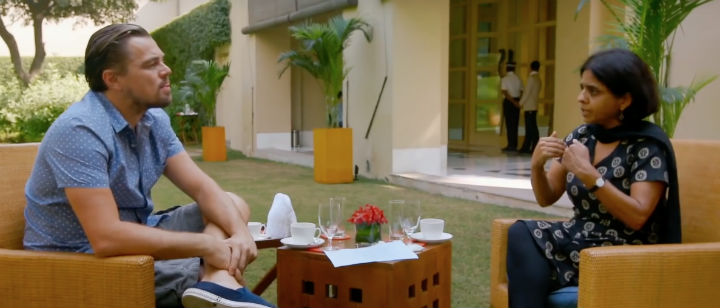 "We are quickly running out of time."Here, for me, is the film's only downfall. Whilst it's a brilliant call to action, it doesn't give its audience tangible actions to take forward. DiCaprio says, "I didn't want the film to scare people, or present them with statistics and facts that they already know, but to focus on what can and must be done immediately so that we can leave our planet a livable home for future generations." Yes, carbon taxes are highlighted as the only tool likely to change behaviour, but there's so much people can and should be personally doing now. We can change our diets; switch to sustainable transport; and divest from fossil fuels. DiCaprio himself admits, "We are quickly running out of time," and yet the pragmatic details are relegated to the credits.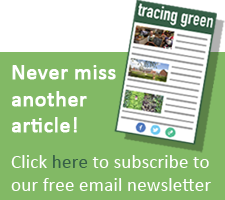 There is one truth that Before The Flood drives home. Weaning ourselves off fossil fuels is just not on the current political agenda in the US [or the UK]. We need to change public opinion before we can change politics. Our politicians won't take the bold action that we need to limit the effects of climate change without all of us pestering them to do it. DiCaprio concludes, "The only thing that we can do is control what we do next. How we live our lives. What we consume. How we get involved. And how we use our vote to tell our leaders that WE know the truth about climate change."
A trailer for Before the Flood is given below. For details of where to watch the full film, see here.