This Changes Everything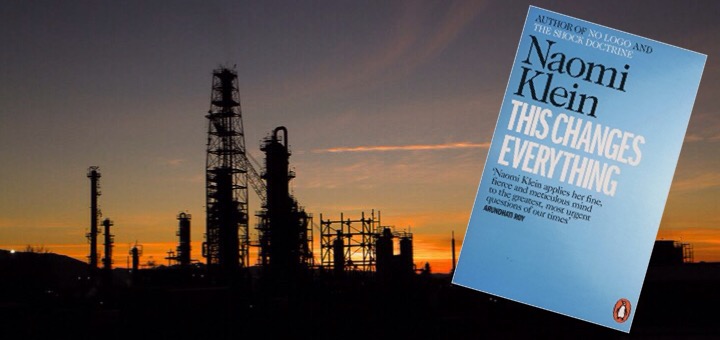 With the Paris climate summit in three months time, I review Naomi Klein's book on Climate Change, 'This Changes Everything'.
In just a few months time, world leaders will convene in Paris for the UN climate talks. I'm not a gambling man, but I'd bet on some headline grabbing commitments; some ambitious yet distant targets; and little or no actual cuts in greenhouse gas emissions. The first global climate change framework was over 20 years ago. That agreement, still in force, bound governments to take action to avoid dangerous climate change. Global emissions are up 57% since then.
Rio, Kyoto, Bali, Copenhagen… the list of ineffective agreements marches onwards with frustration. If we can put men on the Moon then why can't we make meaningful progress towards saving the Earth from ourselves? Naomi Klein's book, "This Changes Everything: Capitalism vs. the Climate," tackles the subject with unflinching rigour.
"We have not done the things that are necessary to lower emissions because those things fundamentally conflict with deregulated capitalism, the reigning ideology for the entire period we have been struggling to find a way out of this crisis." (1)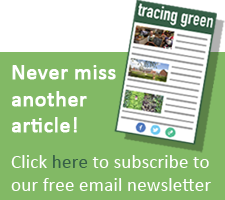 With an analysis of the free market and its failings, Naomi Klein concludes that we can't decouple environmental impacts from economic activity. We need to consume less, starting right now. If we'd begun reducing emissions after Rio, the world would have had to makes cuts of around 2% per year which would have been comfortably achievable. If we start right now, wealthy countries will need to cut by 8-10% a year which is unprecedented. We need major lifestyle changes, with patterns of consumption similar to the 1970s.
We've known about climate change for decades so why aren't we making progress? At the micro level, policies based on encouraging people to consume less are far more difficult for our political class to embrace than policies that are about encouraging people to consume green. We're encouraged to make small changes to our patterns of consumption, as long as we continue to consume. At the macro scale, carbon trading has been similarly unsuccessful, with cheap permits a cause of coal expansion in the UK in recent years.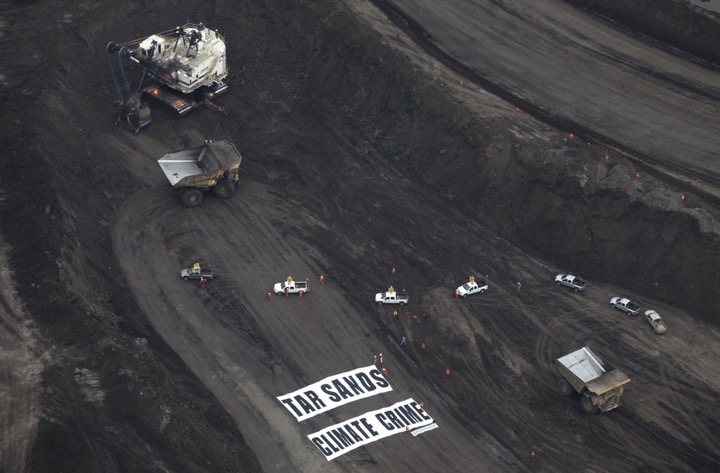 Naomi Klein examines all the big problems and solutions around climate change such as geoengineering and divestment. She reserves her strongest criticism for the fossil fuel companies engaged in extreme extraction : think tar sands, deep-water drilling and shale gas. Her book makes for grim reading but there are threads of optimism. Concluding that our political systems are incapable of rising to the challenge, Klein believes only mass social movements can save us now, and we are seeing the rise of climate activism on the news daily.
"…any attempt to rise to the climate challenge will be fruitless unless it is understood as part of a much broader battle of world-views, a process of rebuilding and reinventing the very idea of the collective, the communal, the commons, the civil, and the civic after so many decades of attack and neglect. " (2)
This Changes Everything is available now in paperback. It has also been made into a feature length documentary, due for release in September 2015. We'll continue to bring you news and comment during the build up to Paris.
---
References:
This Changes Everything : Capitalism vs. The Climate, Naomi Klein, Penguin Books, 2015
(1) Page 18, Naomi Klein
(2) Page 460, Naomi Klein
Photo credits:
Fossil Fuels Sunset – CC, Arbyreed
Tar Sands – Greenpeace Canada