Top Posts of 2017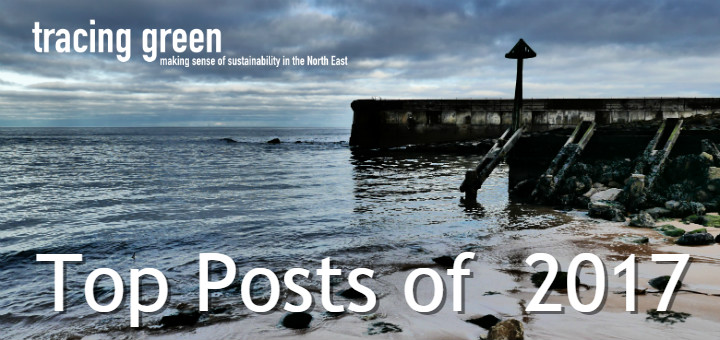 As Tracing Green reaches it's 3rd birthday, we reveal your favourite 3 posts of 2017.
In a few days time, we'll be celebrating Tracing Green's 3rd birthday. This year we've brought you another selection of articles covering green building, low-impact living, sustainable technologies and news, reviews and comment. In particular, we focused on Retrofit and if you missed any of those articles you can find them here. We're delighted to see continued growth in our followers on Twitter, Facebook and with our mailing list. If you're not receiving our monthly newsletters then you can subscribe here. We have big plans for next year and we'll be bringing you the first of our eBike diaries! Thanks for your support and comments, and we look forward to welcoming you back here in 2018. Until then, here are the Top 3 posts from 2017.
3. Five Barriers to Retrofit
In the first of a new series on Retrofit, we look at the main barriers to making serious energy efficiency improvements to our existing housing stock. Read the article here.
2. Carbon Negative Farm Steading
This carbon negative conversion of a farm steading in Northumberland blends into a landscape of outstanding natural beauty. Read the article.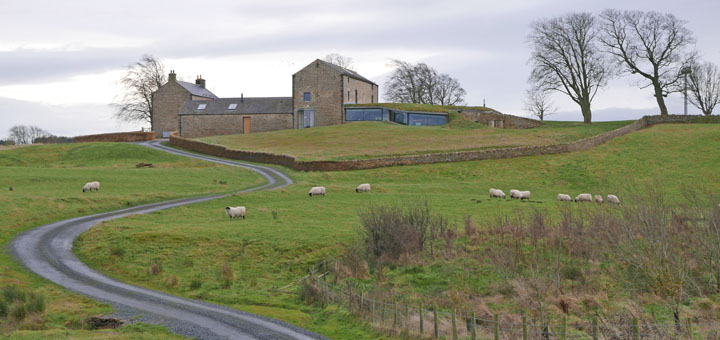 1. Enviroclothes reduces the environmental impact of clothing by collecting it for reuse
One North East company is helping to reduce the waste of unwanted clothing by collecting it for reuse. Read the article.