Top Posts of 2018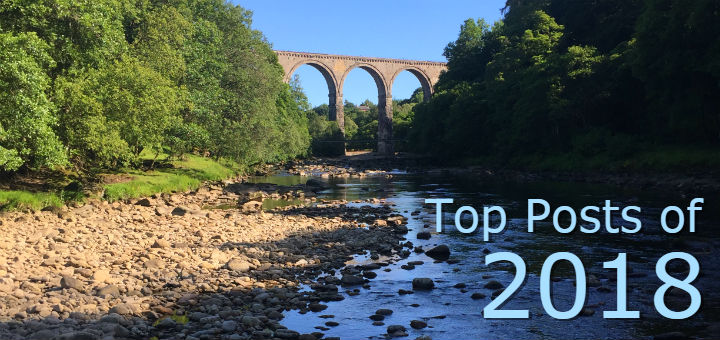 As Tracing Green reaches its 4th birthday, we reveal your favourite 3 posts of 2018.
Today marks the end of our 4th year writing on green building, low-impact living, sustainable construction and news, reviews and comment. In 2018 we covered retrofit, e-bikes, waste, river restoration, ecohomes and more. Our social media following has continued to grow, as has our mailing list. Our regular newsletters were paused earlier this year whilst we grapple with the implementation of GDPR but will be starting again soon, so if you're not on our list you can subscribe here. In 2019 we'll be bringing you a number of articles on divestment and will be continuing our series on e-bikes, as well as our usual fare of reports on sustainability in the North East. Thanks for your support and comments this year and we look forward to welcoming you back in 2019. Until then, here are the Top 3 most viewed posts from 2018.
Plastic pollution is pervasive, but there are some solutions close to home.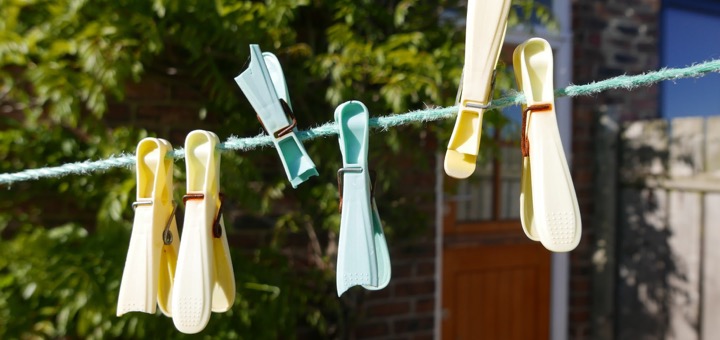 Proposals for two low-energy ecohomes in the North East have recently secured planning approval.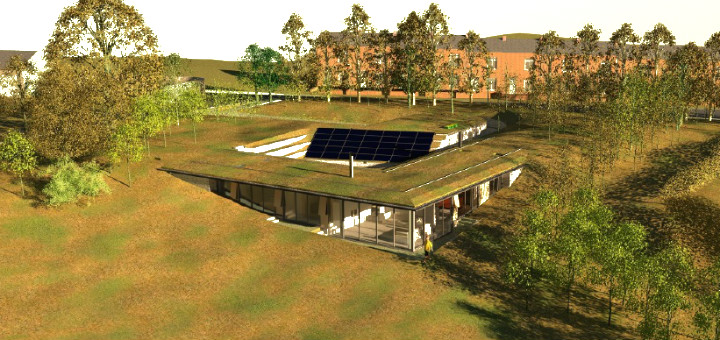 The striking contrast between two housing developments in the North West shows that lessons in low energy housing must be learnt.